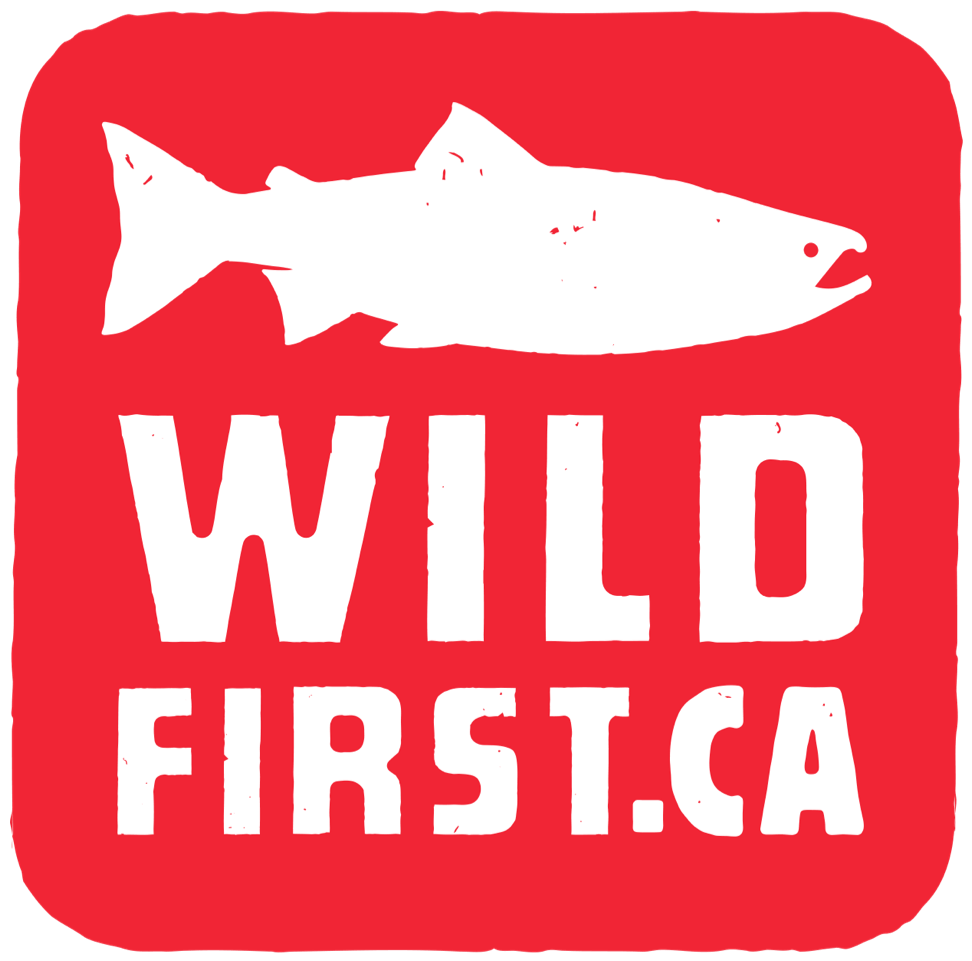 SAY "NO" TO OPEN-NET PEN SALMON FARMS IN BC WATERS
The federal government is asking for your input on the future of open-net pen salmon farms in coastal BC waters.
Let your MP, Minister Joyce Murray, and government know that you are opposed to ocean-based salmon farms in coastal BC waters. It's time for these toxic farms to be removed to protect wild Pacific salmon.
Sending a letter now will make a difference in demonstrating to the federal government that there is no social license for open-net pen salmon farming in British Columbia.
Thank you for your support and please share this with your network to help ensure the end of open-net pen salmon farms.
Sign the Wild First Pledge
Join over 43,500 people and show your support for transitioning open net pen fish farms out of BC waters.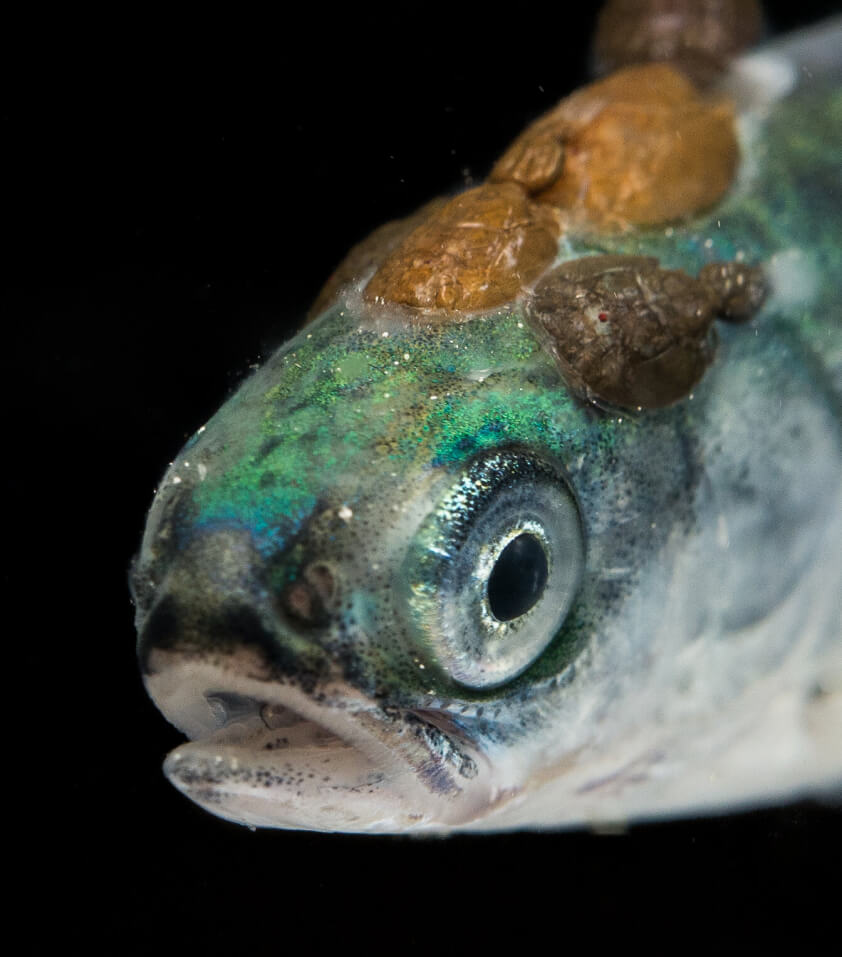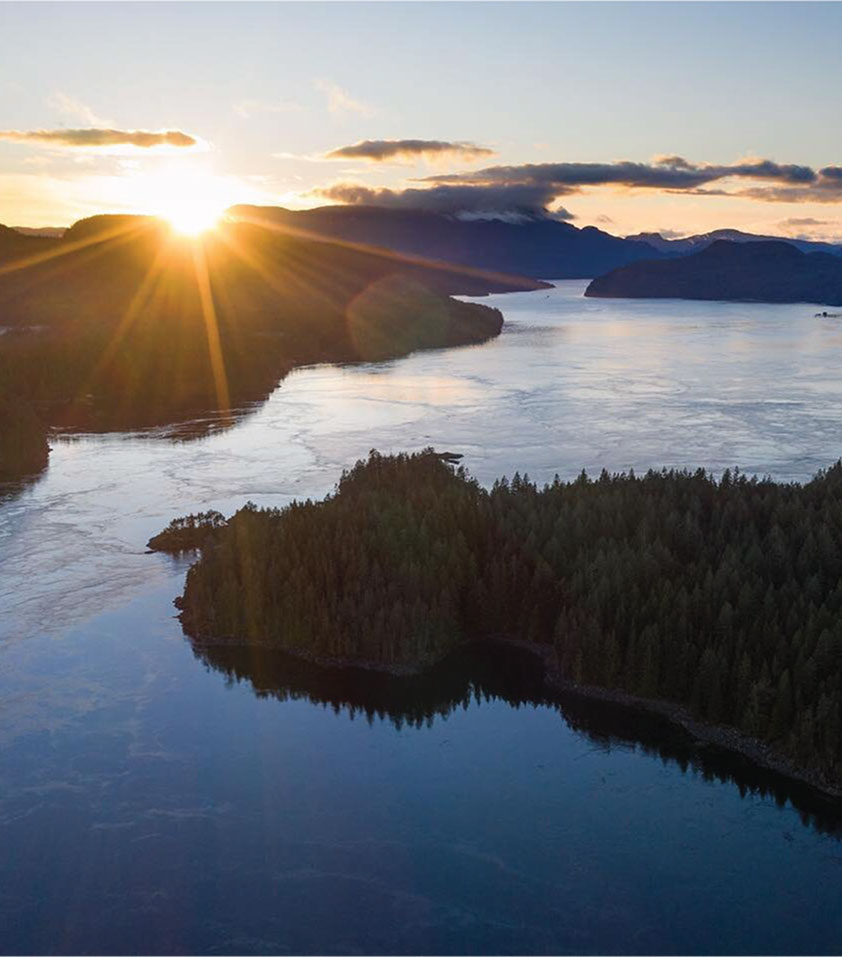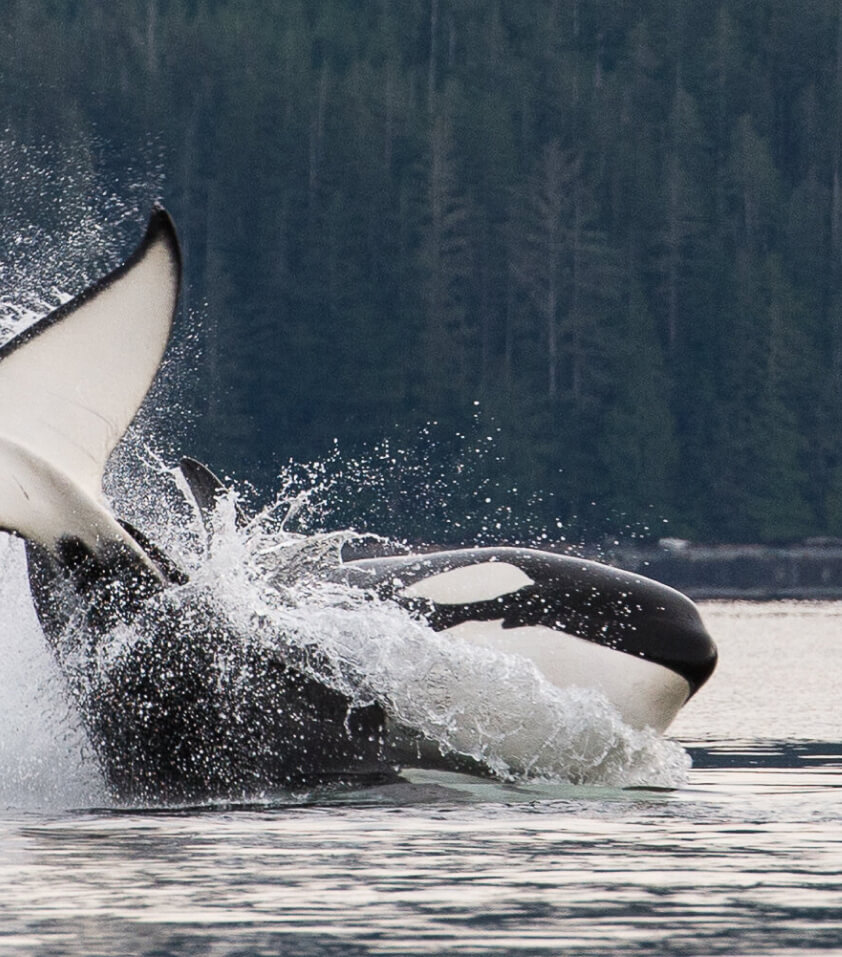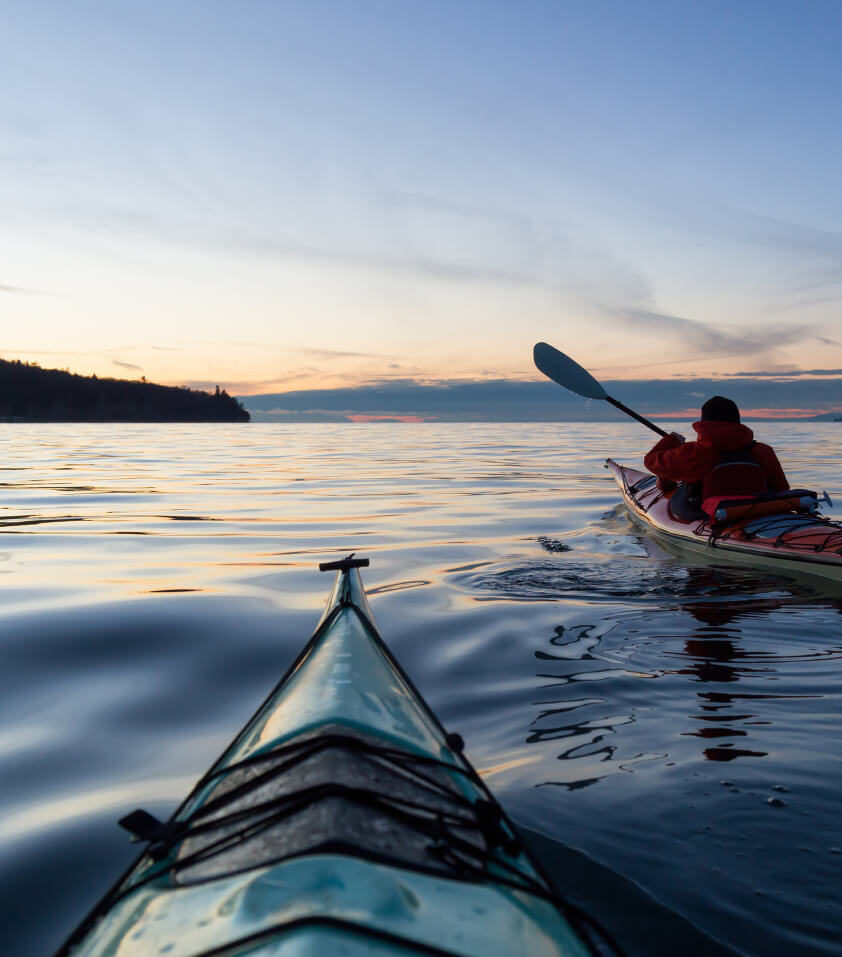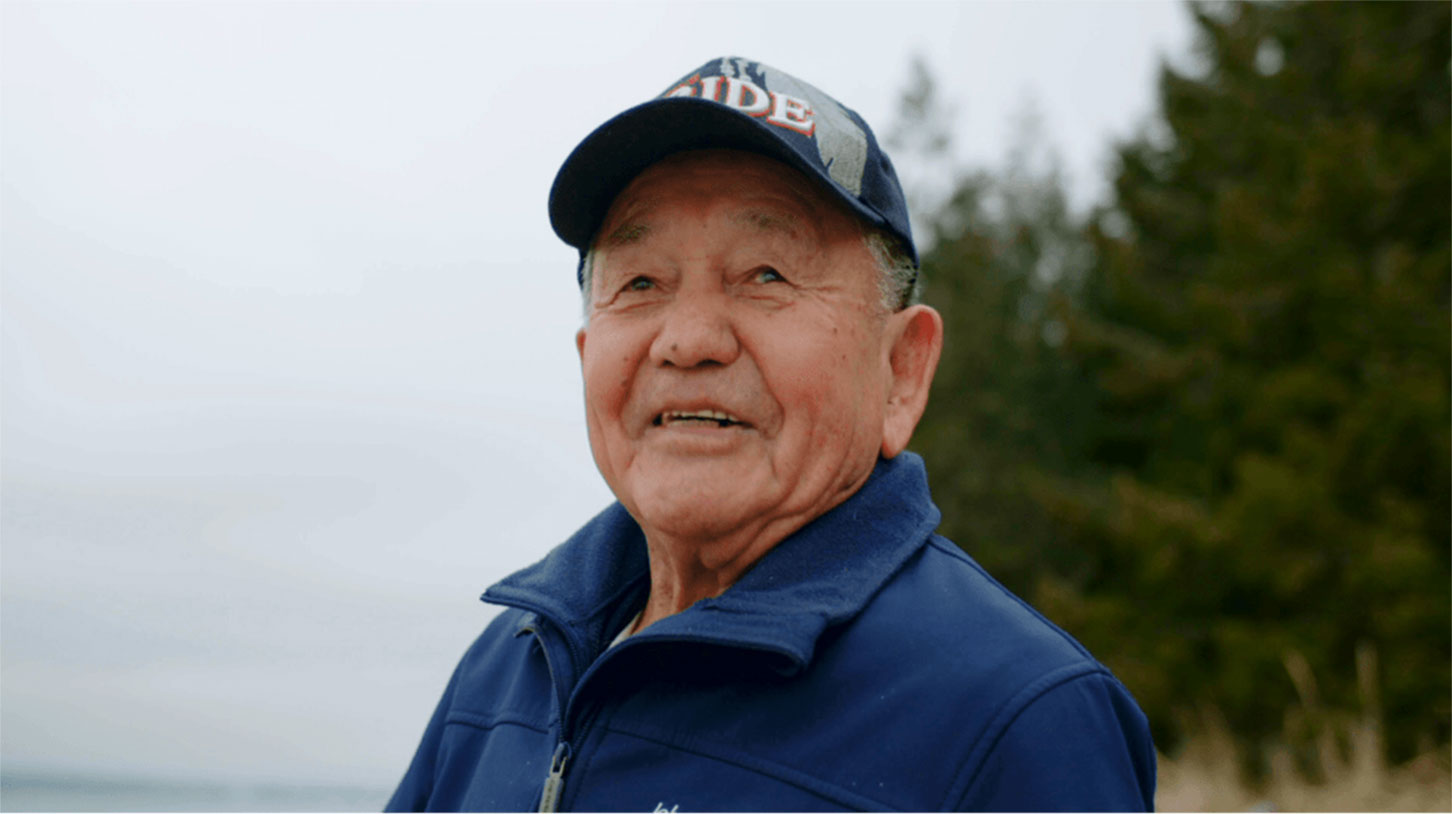 What's at stake
Open net pen fish farms threaten wild Pacific salmon, directly impacting communities and ecosystems throughout British Columbia.