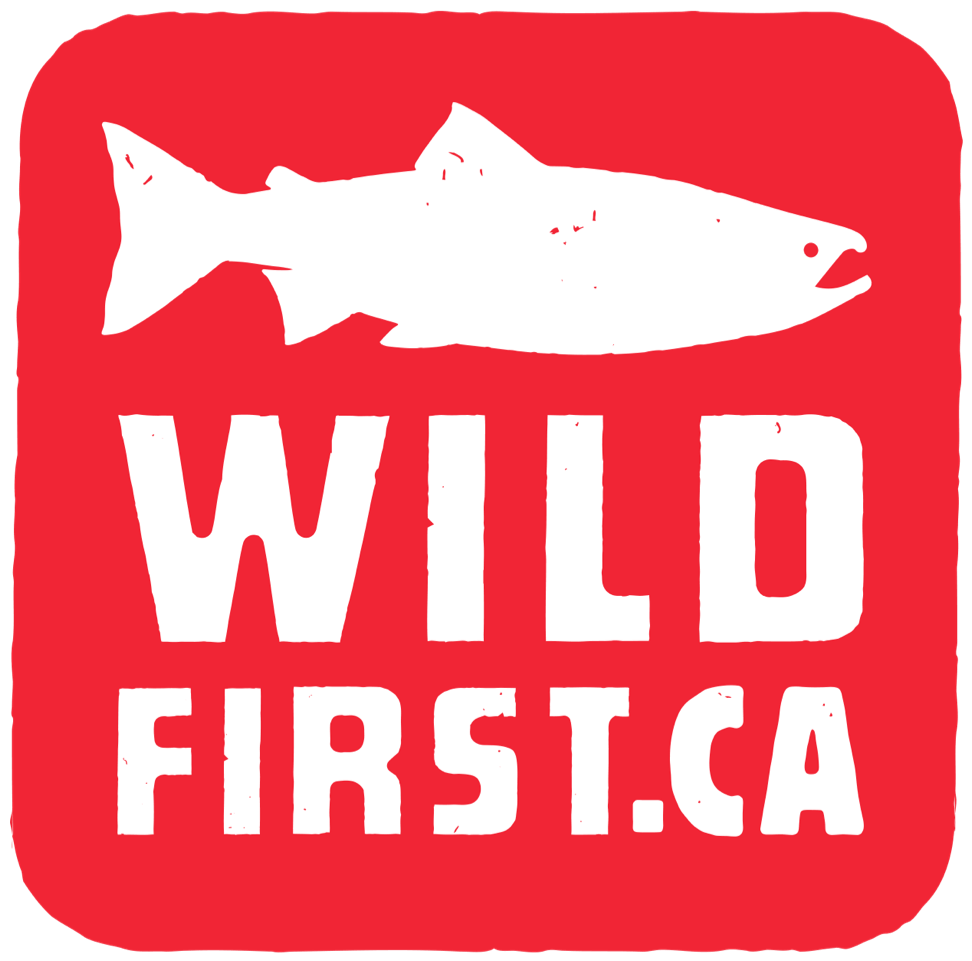 SAY "NO" TO OPEN-NET PEN SALMON FARMS IN BC WATERS
120+ First Nations in BC and 75% of British Columbians agree that open-net pen salmon farms need to be removed.
Let the Prime Minister and Fisheries Minister know it's time to end the pens. The future of wild Pacific salmon depends on it.
Sign the Wild First Pledge
Join over 43,500 people and show your support for transitioning open-net pen salmon farms out of BC waters.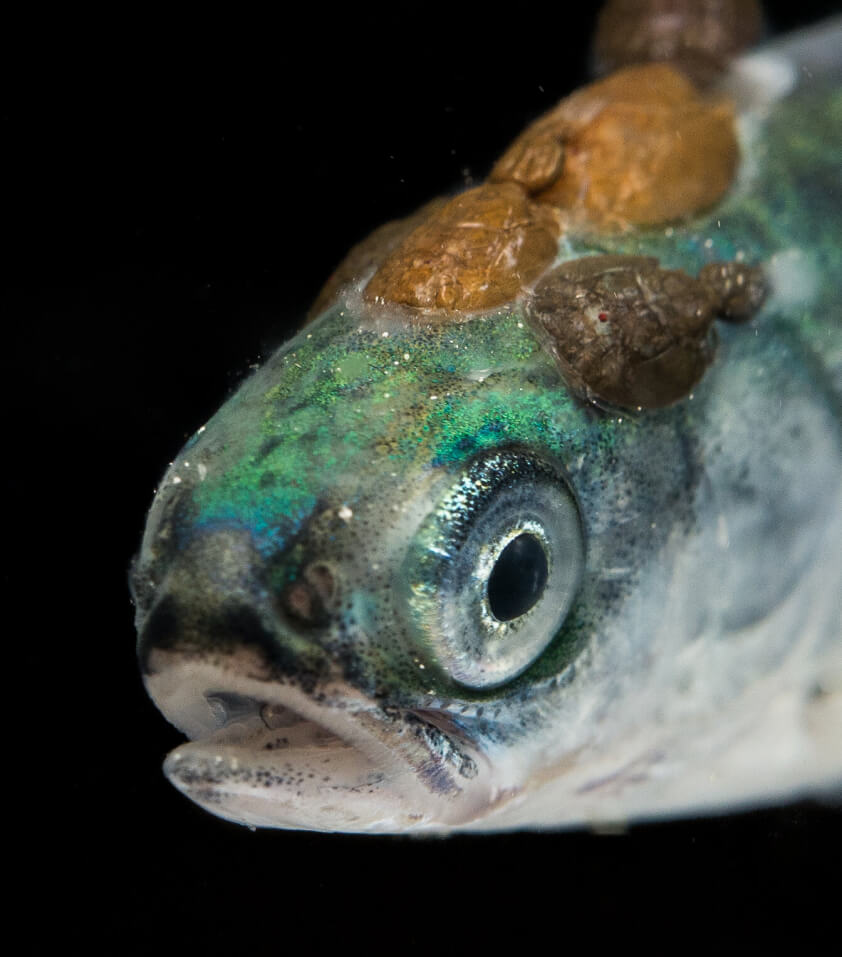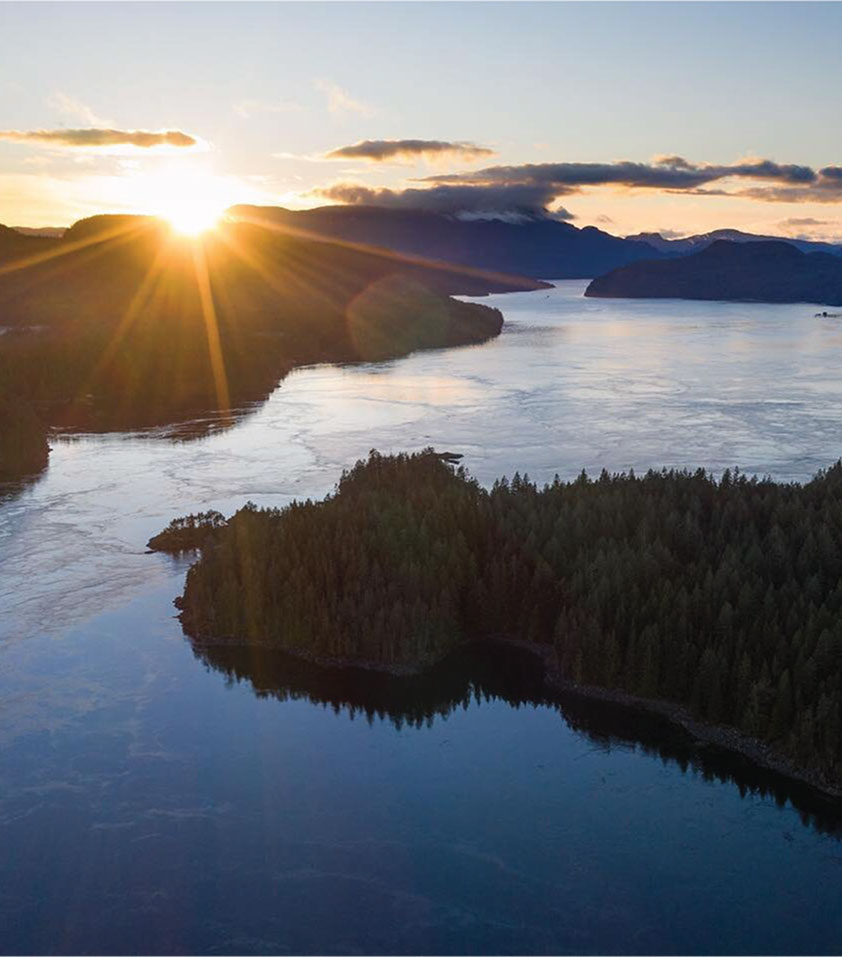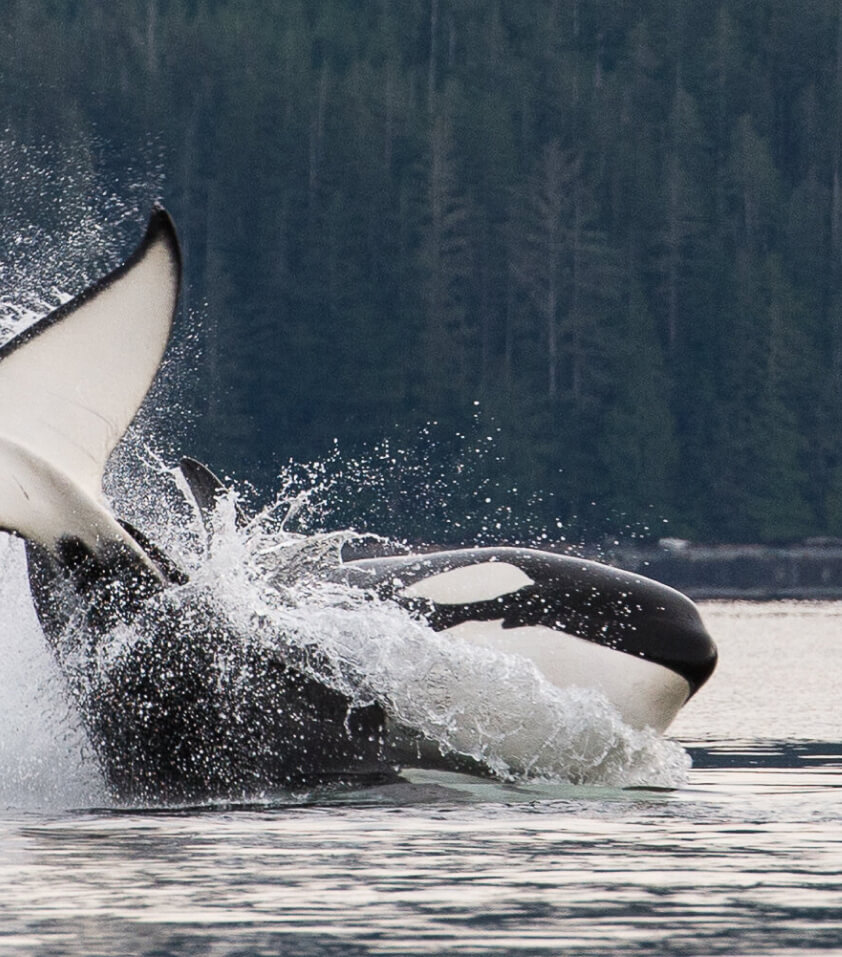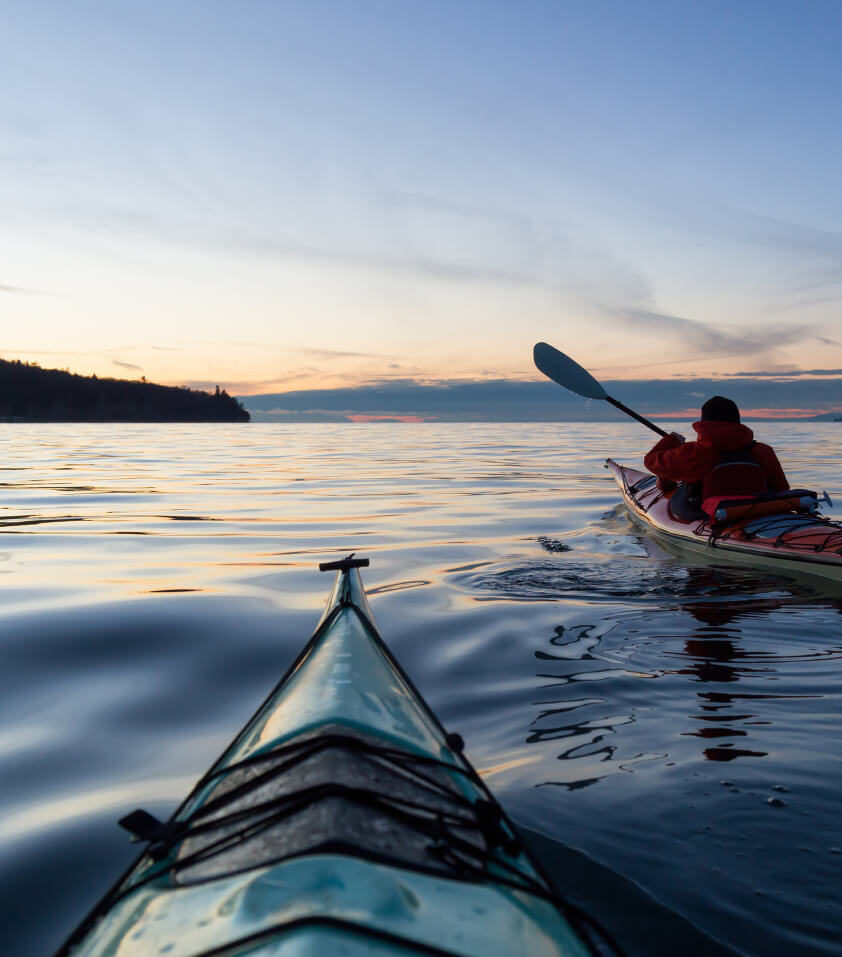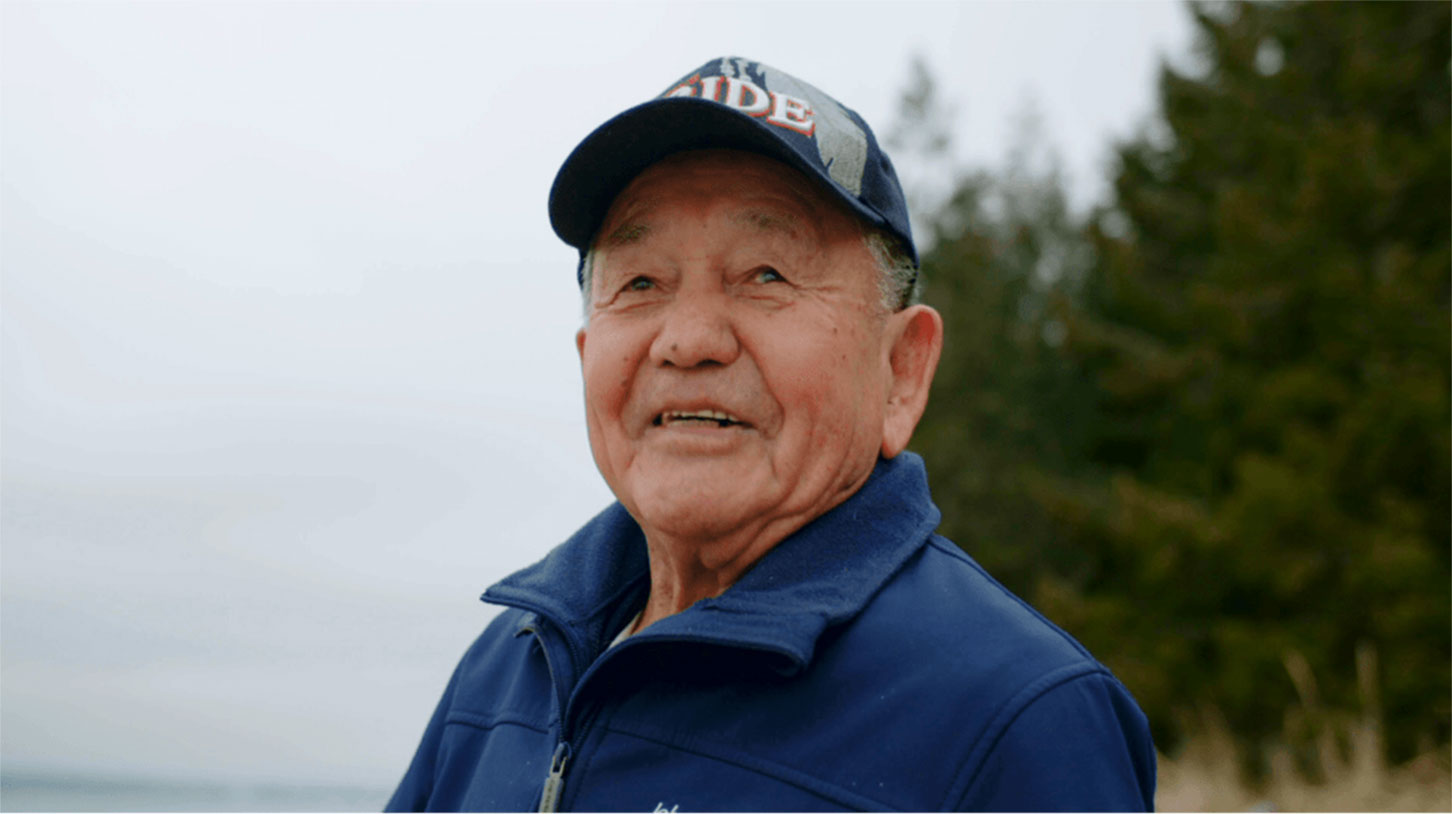 What's at stake
Open-net pen salmon farms threaten wild Pacific salmon, directly impacting communities and ecosystems throughout British Columbia.