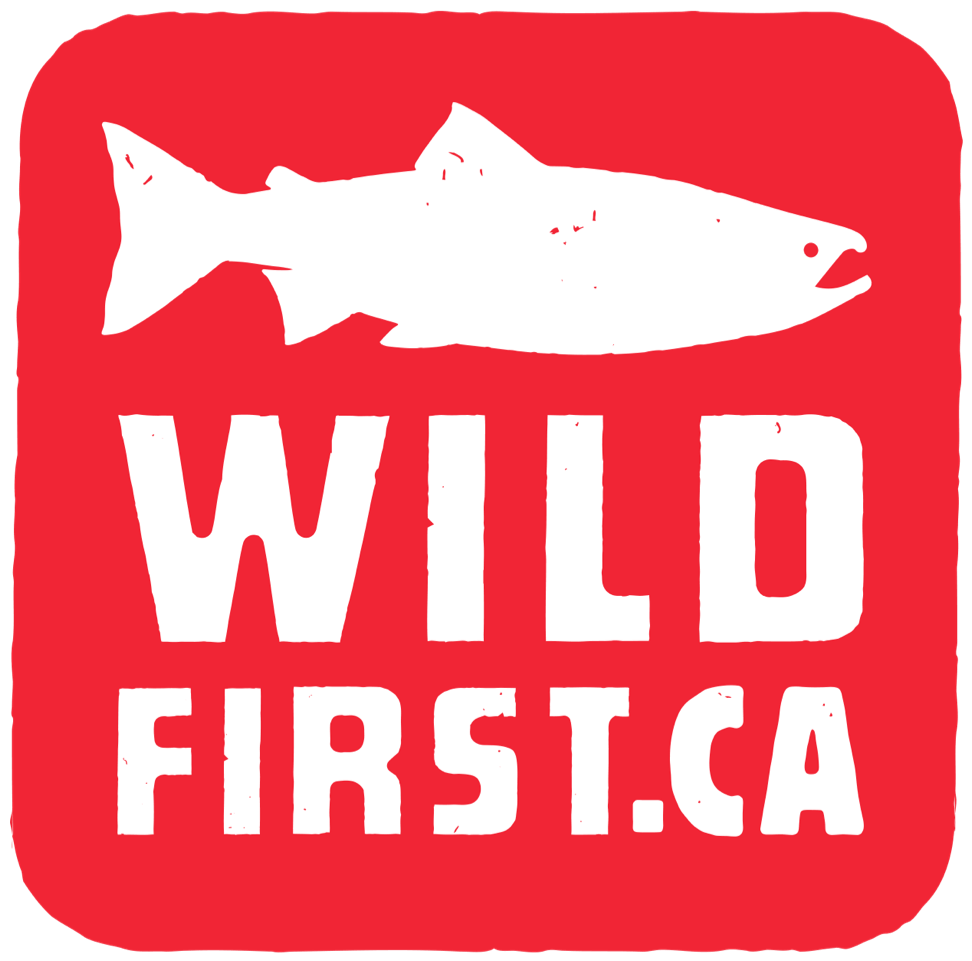 Wild Pacific Salmon are
on the verge of collapse
This election, ask your candidate for Member of Parliament to support the continued transition away from open net pen salmon farms in the coastal waters of British Columbia.
For over 30 years, open net pen fish farms have been releasing parasites, pathogens & pollutants directly into wild Pacific salmon migration routes. BC is the only region on the Pacific Coast of North America to still allow open net pen salmon farms. It's time to end the pens. It's time to put wild Pacific salmon first.
Sign the Wild First Pledge
Join over 40,000 people and show your support for transitioning open net pen fish farms out of BC waters.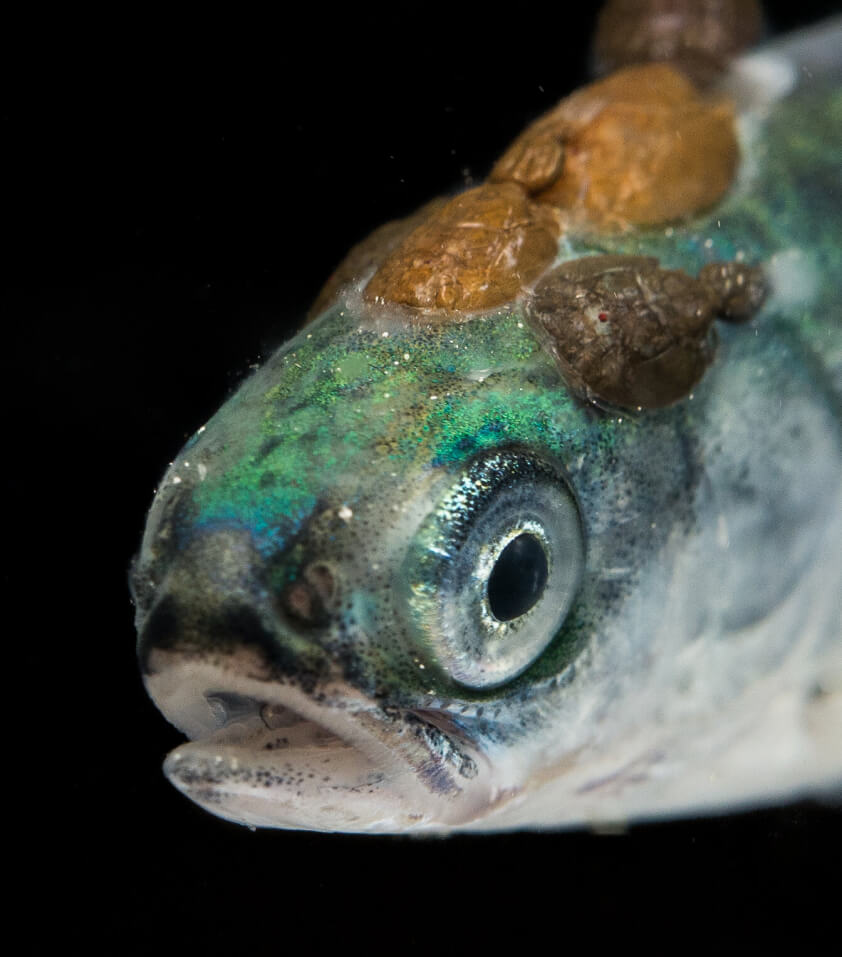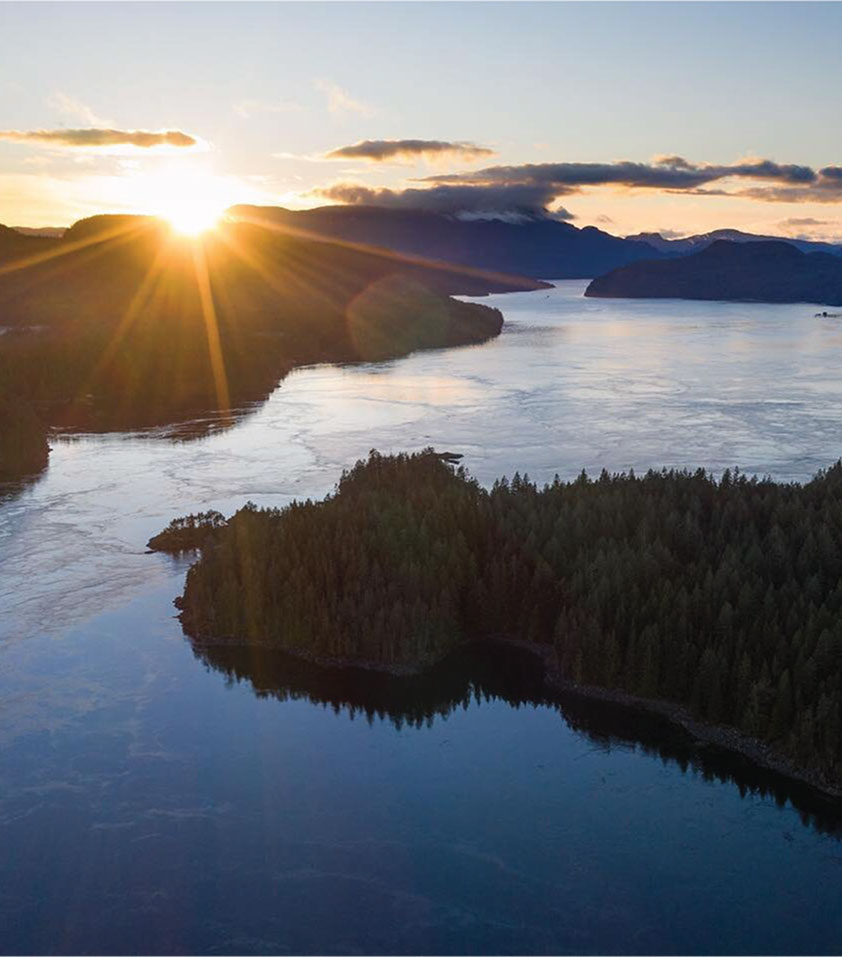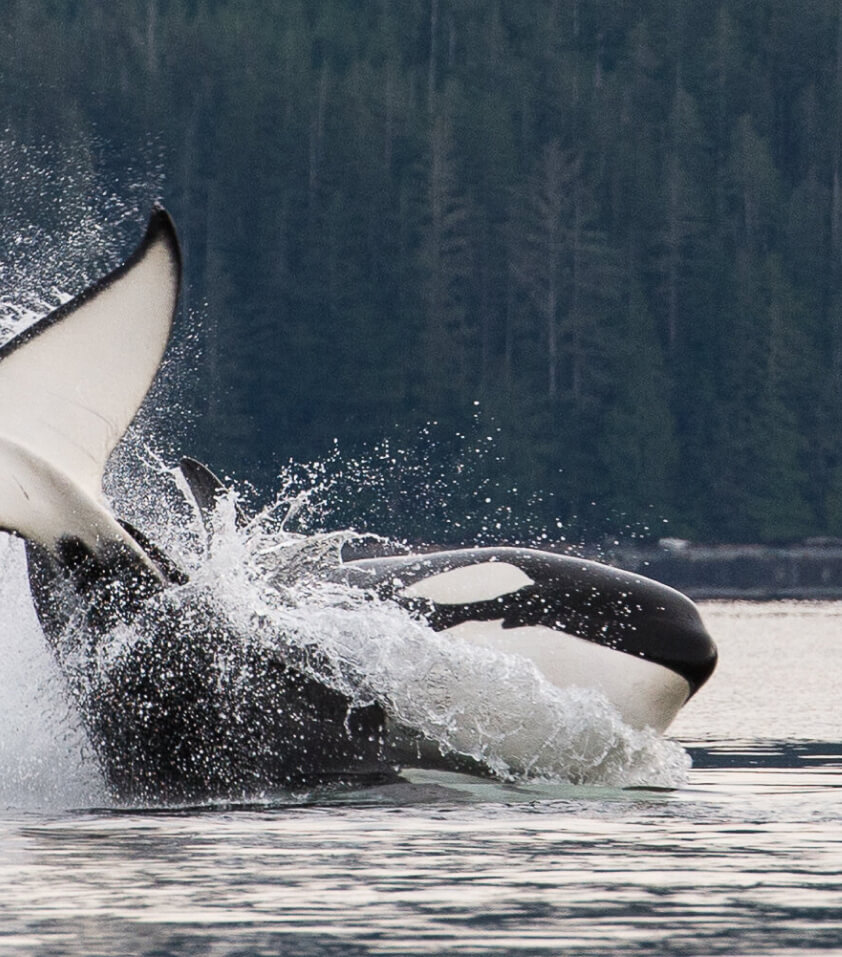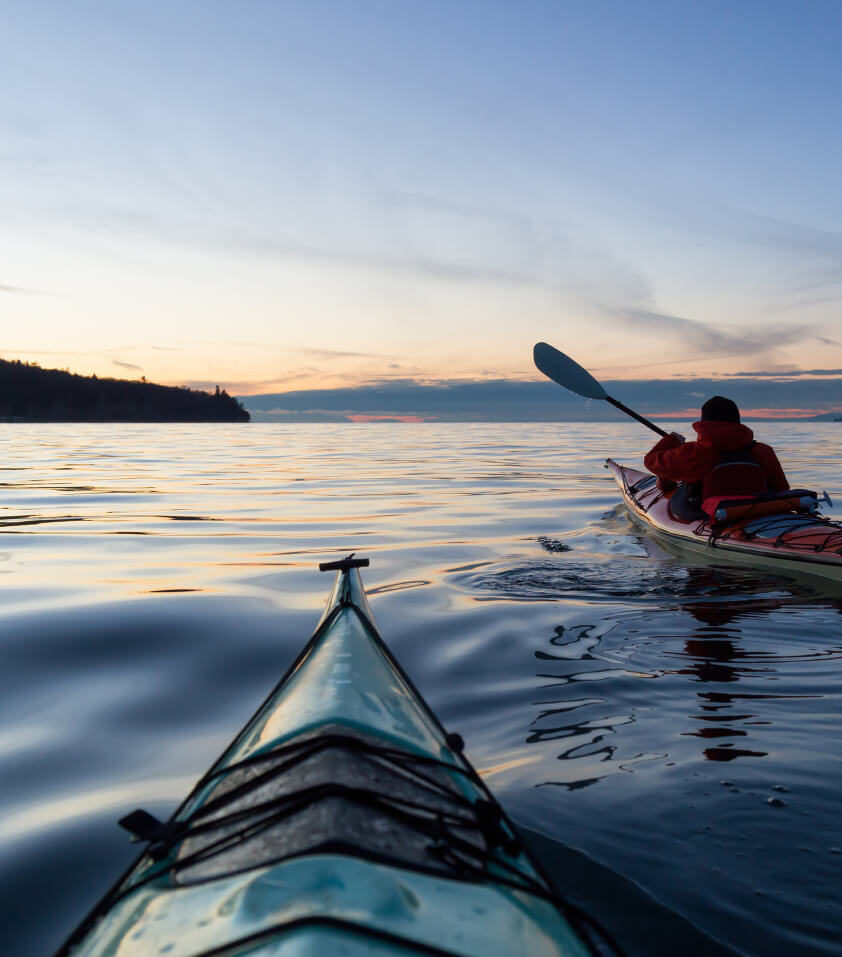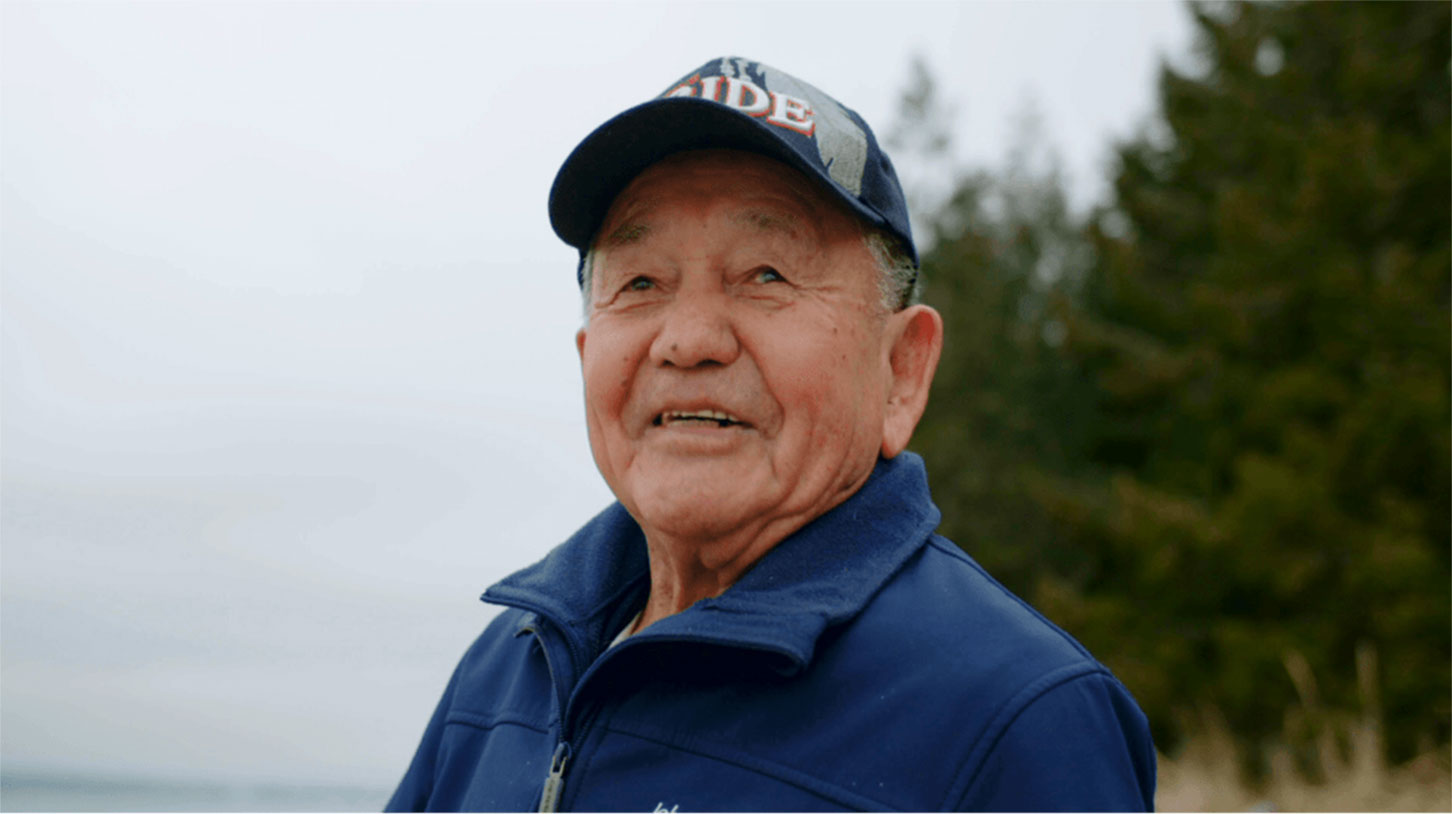 What's at stake
Open net pen fish farms threaten wild Pacific salmon, directly impacting communities and ecosystems throughout British Columbia.